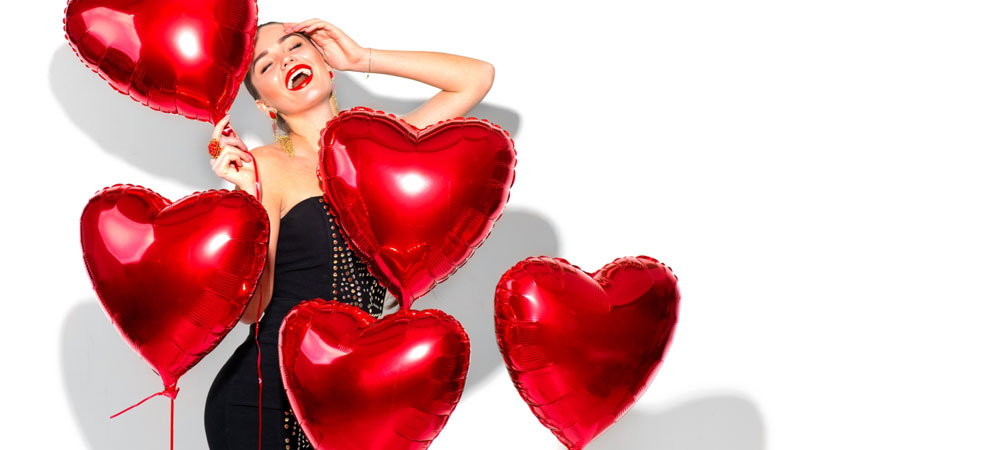 Did you get the wrong gift on Valentine's Day?
The most romantic day of the year, has come and gone. Are you still licking your wounds after the battle scars you endured for getting the wrong gift? You are not alone.
Did the gift you had planned for your loved one, not go according to plan?
Was the gift not well received at all? Or worse still…
Did your gift get mixed up with someone else's and the wrong gift was delivered?
Or did the day simply, pass you by.
What makes a gift memorable?
Giving someone a 'memorable' or an 'unforgettable' gift can be challenging, if not downright daunting. Finding a gift that is all about the person you're giving it too, requires elements of emotion, some nostalgia and a touch of creativity. Only then, do you have a winning gift combination, EVERY. SINGLE. TIME.
At some point in our lives we have all had the humiliating experience of giving someone a gift that wasn't quite right and suffering through their response.
The scar of an unwanted, mistaken or wrong gift can run deep and can leave you feeling a little bit indifferent about it all. At Dorology we understand this feeling and we're here to help you.
It's OK if you got it wrong or missed the board on Valentine's Day, there's always an opportunity to make up for it. Only this time you don't have to go it alone to redeem yourself, our Gifting Concierge is here to help!
How do I say sorry or tell someone they're 'special'?
It's important to remember to tell HIM or HER they are wanted, that they are special and they're needed. Making sure that everything the gift offers is personal and memorable for both.
The best occasion to say sorry or to tell someone they're special, is to give them a gift when they least expect it. This action alone shows your loved one, how important they are, to you.
How do I find the perfect gift?
The perfect gift is something that someone really wants, but is not something that they actually need. In most cases, they probably wouldn't consider buying that gift for themselves either.
In a time poor day and age, no one has time to look for a gift anymore – that's where one of our Gifting Concierges can help.
We take the pain away from choosing a gift.
It's important to package gifts with care and an element of surprise. After all, the unveiling of a gift plays a part in the experience and it's the optimum time to express (in a gift) what can sometimes be difficult to say in words.
With all our gifts, we look at what is personal and individual, something that adds some creativity, is relevant and meaningful for the recipient. We carefully consider the finishing touches, the packaging, the delivery right down to the handwritten message.
If you're looking for ideas on what to gift when you want to say sorry (or I love you), or simply to thank someone special, then browse through one of our Collections for HIM or for HER.
And if you need a little bit of extra help, Dorology.com.au is open for viewing 24 hours a day, 7 days a week and we'll deliver straight to their door.
Dorology – The art of gifting
Sevasti & Nicole
Managing Directors and Co-Founders of Dorology
Shop Gift Collections – Shop By Occasion – Gifts For Him – Gifts For Her