Dorology is a Greek term that means the 'art of gifting'. What is 'the art of gifting' you ask? It's placing the glamour, luxury and style into unique and special gift collections for any discerning gift recipient that seems to 'have it all'.
We've thought of everything. From the gift card, to the package the gift is housed in, Dorology's creativity (where gifts are concerned) leaves even the hardest to please gift recipient, 'wowed' and 'excited'. As a family owned, Australian online gifting company, our philosophy is best described by this famous quote from The Great Gatsby: "The parties were bigger. The pace was faster, the shows were broader, the buildings were higher, the morals were looser, and the liquor was cheaper".
The Great Gatsby, inspired by the Art Deco/1920s era in New York, is a great inspiration for us at Dorology. Every aspect of life during this era infused creativity, glamour, boldness and luxury into the home, work and individuals. We believe a person's personality is often reflected in the gift they choose to give to someone special in their life. That's how Dorology was born.
"'My dealings with the lovely sisters (Sevasti & Nicole) at Dorology have been nothing but amazing. Their professionalism, their approach to their business, their vision, their unique and exquisite product selection and their fabulous overall style, is truly admirable."
Angela Mawer, Hamper Life.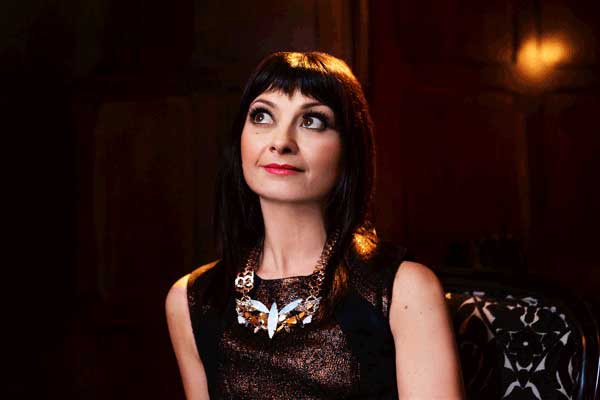 Sevasti and Nicole are sisters in real life and also the Co-Founders of Dorology, following successful careers in Banking and Finance for over 17 years. Nicole comes from a diverse banking career mainly in sales roles and Sevasti has a strong background in IT and Finance.
Whilst both Nicole and Sevasti have different styles and tastes, they've always shared the same passion for exquisite gifts, unparalleled packaging with a discerning eye for 'the next coveted brand'. From a young age, both sisters gained a reputation among their family and friends as 'having great intuitive flair' for purchasing amazing gifts and beautifully arranged packaging.
A lot of thought, dedication and worldwide sourcing have been invested in creating our exquisite gift collections. When selecting a gift collection (to be a part of the Dorology range), we carefully choose gifts that are unique, not readily available, both luxurious and visually stunning. We always consider the fussiest of gift recipients, gender, personality, lifestyle and even occasion types. Our gift collections are themed and heavily inspired by the Art Deco/Great Gatsby era and coupled, match a broad range of individual gift recipients.
Our gift collections include these luxury Australian and International brands