Rosanna (Seattle, WA.)
"Love, Gather, Celebrate! Make a toast, throw a party, and live, live, live!" – Rosanna.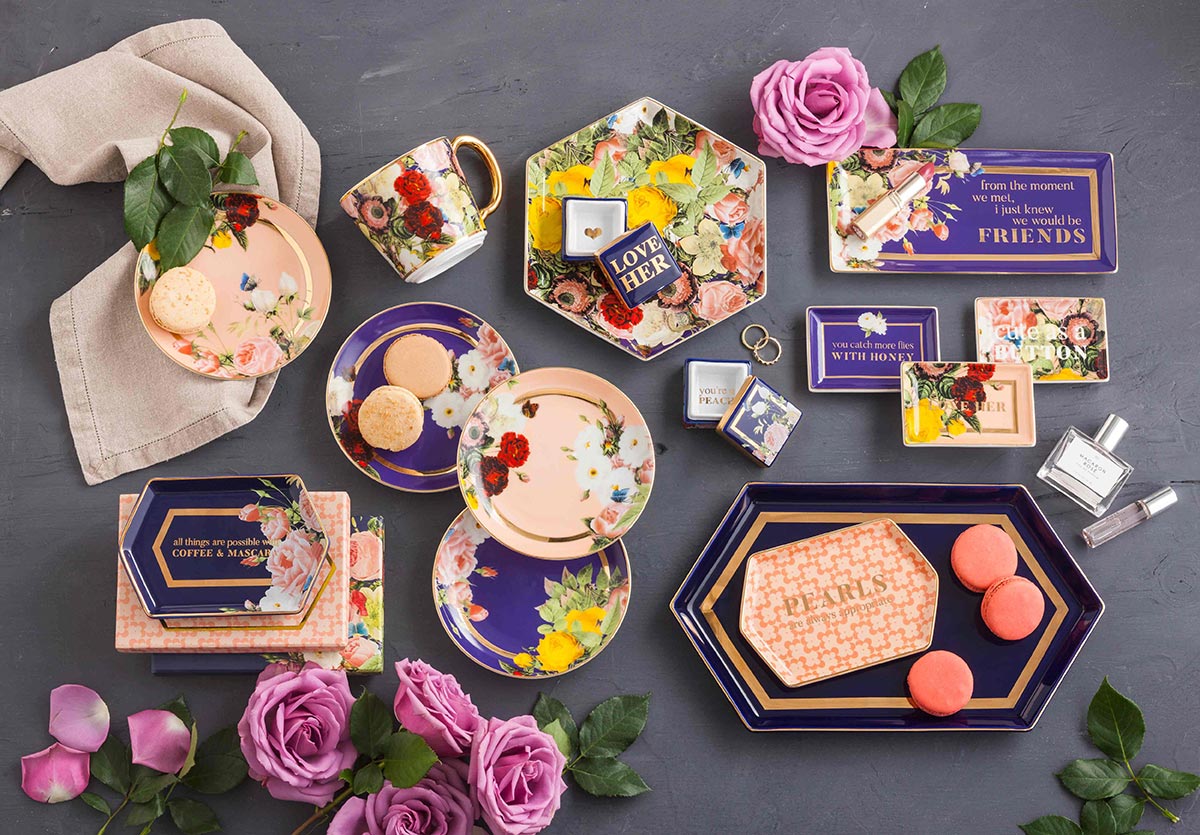 We first discovered (and fell in love with) Rosanna's quirky, colourful and inventive products at the Tea Salon, in Westfield Sydney and knew instantly that we had to partner with the brand.
Rosanna Inc's products stand out from the crowd with the use of bold colour, patterns and tongue in cheek, much like what we represent at Dorology.
Life's most delightful when shared. Rosanna Bowles, President and Art Director of Rosanna Inc., knows and designs for exactly that—shared meals, festive gatherings, and happy moments with family and friends. In 1982, Rosanna started her tableware design company out of her home in Seattle, WA. More than three decades, many awards, and millions of dishes later, Rosanna Inc. emerged as an innovative leader in the homewares industry.
We have selected some of Rosanna's iconic collections to feature in some of our gift collections for Valentine's Day, Mother's Day, Birthdays, Bridal Showers, Kitchen Teas, Weddings, Engagements, Anniversaries, Corporate and Newborn gifts.
Spoil your special someone with a Dorology gift which features Rosanna Inc. products and SHOP our Gift Collections today.
The New Baby Collection
The 'Ladies Office Essentials' Collection
The Bridal Collection